Something looking a little off? Have a look here
Greetings Gadgety Groupie 😘
We're honoured by your company and thank you for joining us here at Gadgety Online!
We'd like to take this opportunity to tell you that you are valued and important – not just to us, for now, but every day and always!

With so many fabulous gifts and gadgets added every week, we're certain you'll find that perfect something special, you've been looking for, right here!
A128
BT speaker

R350 R150.00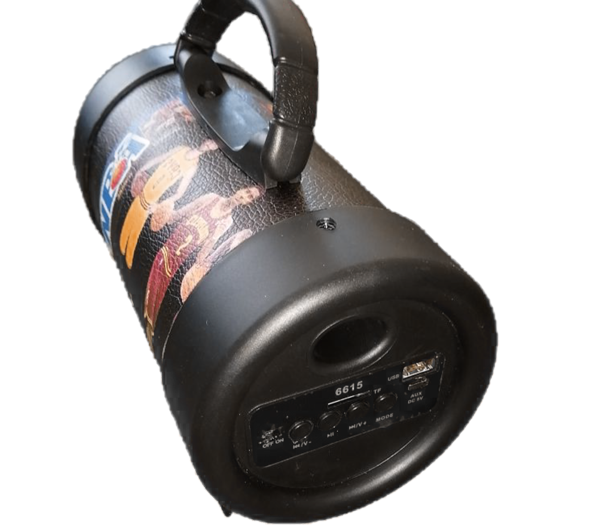 BT6615
BT Speaker
R350 R170.00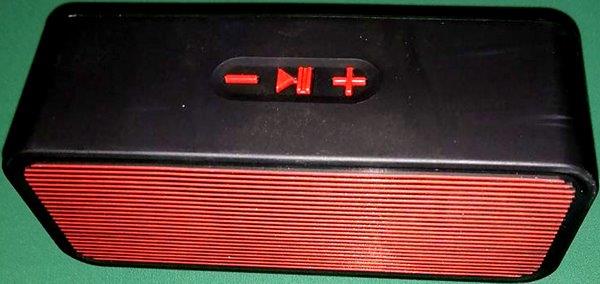 H-810
BT Speaker
R250R130.00
J15
BT speaker

R500 R260.00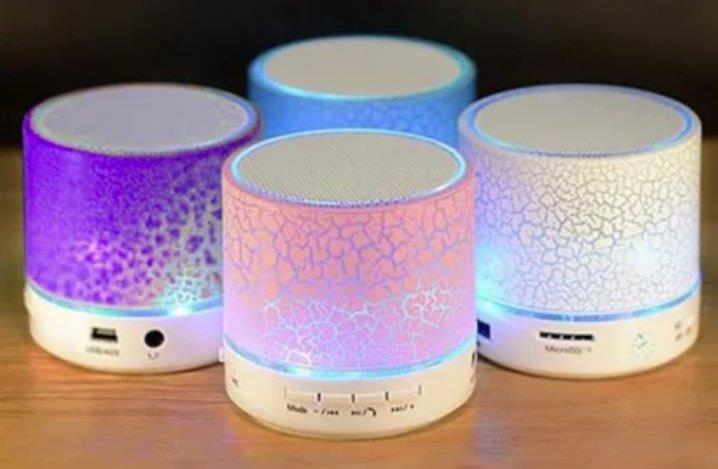 Dancing Lights
BT speaker (mini)
R120 R60.00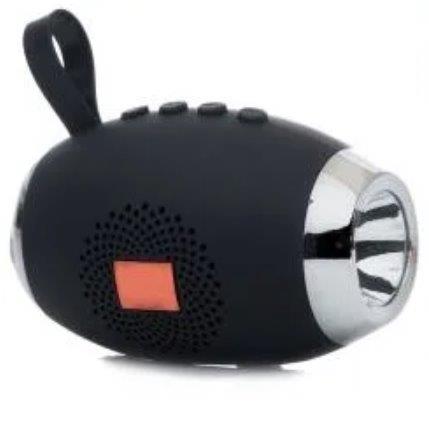 BS-126
BT speaker
R250 R100.00
You are receiving this email because you have visited our site or asked us about regular newsletter. Make sure our messages get to your Inbox (and not your bulk or junk folders).
Please add info@gadgety.co.za to your contacts!